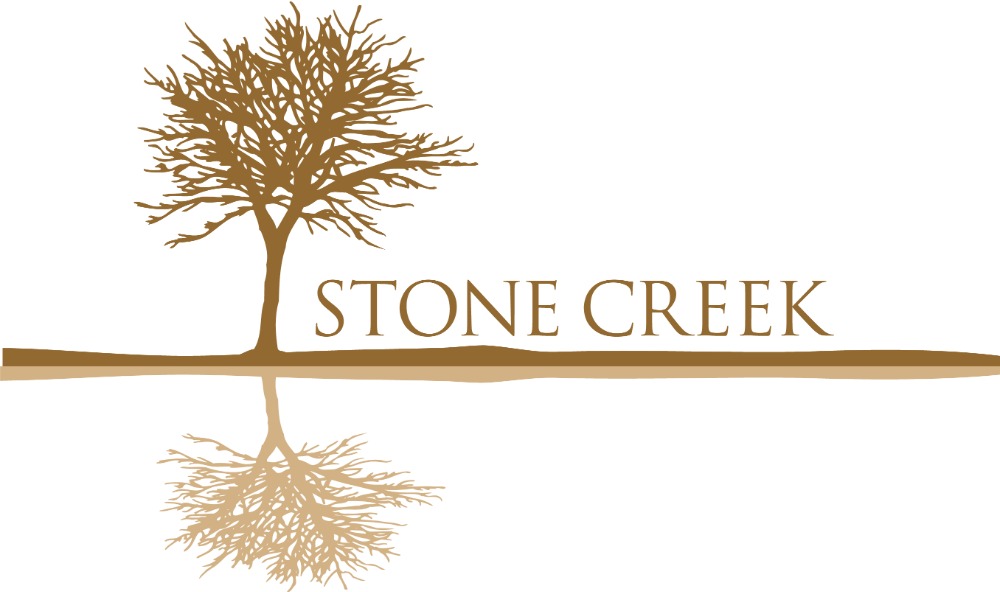 One of the wonderful features of the neighborhood is The Lodge at Stone Creek. It makes for a natural, comfortable gathering place for friends and family of the community to connect. The lodge, outdoor fireplace, pool and tennis courts all overlook the stocked lake and expansive wetland preserve, making it the perfect place to relax and enjoy nature's theater.

Stone Creek offers the perfect setting for the home of your dreams in beautiful Fairhope, Alabama. With a wide array of lot sizes and home designs from villas to estates, Stone Creek has a place for you no matter what your stage of life. All the amenities carefully created in harmony with nature make Stone Creek an exceptional place to live.




Stone Creek Amenities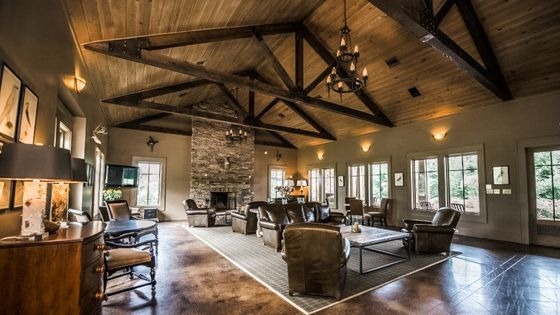 The Lodge at Stone Creek
The Lodge at Stone Creek provides a gathering place for Stone Creek residents. It is ideal for neighborhood gatherings or hosting private parties. The back porch has a large outdoor fireplace and overlooks the Stone Creek swimming pool and stocked lake.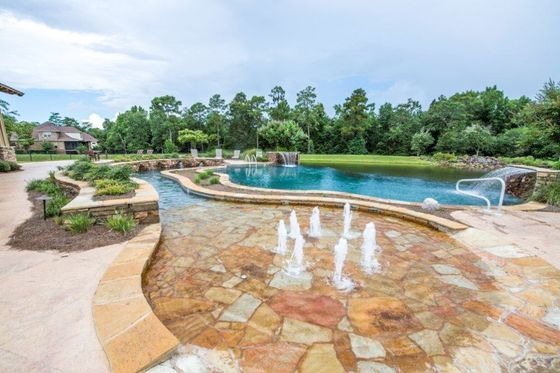 Stone Creek Swimming Pool
The Lodge at Stone Creek is equipped with a lagoon-style swimming pool with zero entry splash pad and waterfalls for its residents and guests. Pool passes are required.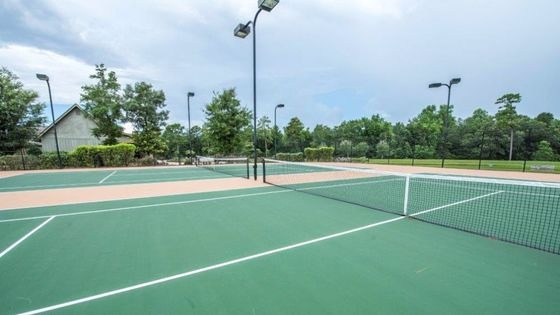 Stone Creek Tennis Courts
Stone Creek offers private tennis courts for its families and guests to enjoy.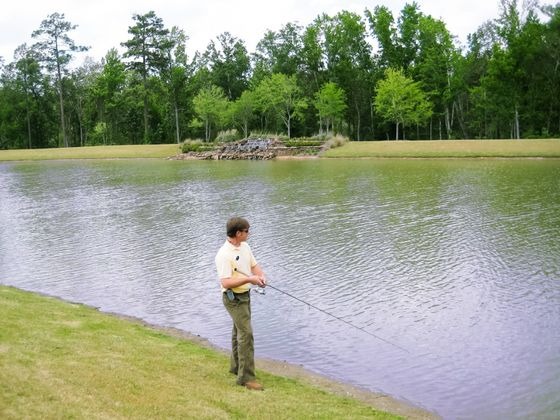 The Lakes at Stone Creek
The three stocked lakes throughout the neighborhood provide a good balance of natural beauty to the residential area. Residents can often be seen fishing around the banks of these lakes.



Please contact [email protected] with any website issues.